LOS ANGELES, Nov 1 — The director is being courted to direct a biopic on the record executive Neil Bogart, who propelled a number of rock, disco and soul acts to fame in the 1960s and 1970s.
Spike Lee, whose film "Oldboy" will arrive in US theatres next month, is in early talks to helm "Spinning Gold," according to the Hollywood Reporter. If an agreement is reached, Lee will direct Justin Timberlake, who has been attached to the project as a producer and lead actor for three years running.
"Spinning Gold" will tell the story of Neil Bogart, who, as the founder of Casablanca and Boardwalk Records, had a major influence on the soundtrack to American life in the 1960s and 1970s. Bogart is credited with discovering Donna Summer, Kiss, The Village People, Joan Jett and Curtis Mayfield, among other legendary musical acts. Bogart died in 1982, at age 39, of complications from cancer.
The independent film will be based on a screenplay by Tim Bogart, one of Neil Bogart's sons. The film's production schedule is still unknown. — AFP-Relaxnews
selling some old nsync cd's that I have doubles of …. all in mint condition.
all singles are $5.00
all albums are $10.00
shipping $3.99
I'll ship worldwide
| | | | | | |
| --- | --- | --- | --- | --- | --- |
| here we go single | i want you back maxi single | want you back aussie import | tearin up my heart import | thinking of you import | i want you back rare import |
| merry christmas happy holidays import | nsync – asian import | nsync – uk version | nsync – aussie version | the winter album | tearin up my heart import with poster |
| god must have spent alittle more time on you | tearin up my heart interview cd | gone clubin girlfriend remix | | | |
| | | | | | |
comment below , email me or comment on the facebook page - https://www.facebook.com/likeworldofjustin/posts/654137207940024
damn he looks hot in this video!
my dream job is to be an extra in one of his video, i'd even do it for free! I'll pull his hair for a job lol
Fun fact: co-star Riley Keough is Elvis Presley's granddaughter.
Los Angeles, Oct 13 : Singer-actor Justin Timberlake says that he gets "obsessed" over small details concerning the decoration of his home.
He says that his house has a mixture of contemporary as well as other pieces of art, reports contactmusic.com.
"I'm a bit of an art collector and I can get a bit obsessed with details, like handles on drawers. But I guess 'contemporary with a bit of other stuff mixed in' would describe our home," Bang Showbiz quoted Timberlake as saying.
Eventually, it is his wife Jessica Biel who makes most of the decisions.
"I tell myself I have a choice in things, but that's just because I'm in denial," he said.
Timberlake and Biel exchanged vows in October last year.
why cant he be on any american magazines ??? lol. other countries love him, all we get here in th states is the damn kardahians on everything.
Justin graces the cover of Germany's version of GQ magazine this month!
Fans of Justin Timberlake rejoice – the Mirrors crooner has added four extra dates to his UK tour and you can get tickets right here, right now.
Justin will now play two dates at London's O2 Arena on 1 and 2 April, as well as 4 and 5 April at the SSE Hydro in Glasgow.
There is also an extra date on the 8 April at the Phones 4U Arena in Manchester, before the tour finishes with two concerts at Birmingham's LG Arena on 11 and 12 April.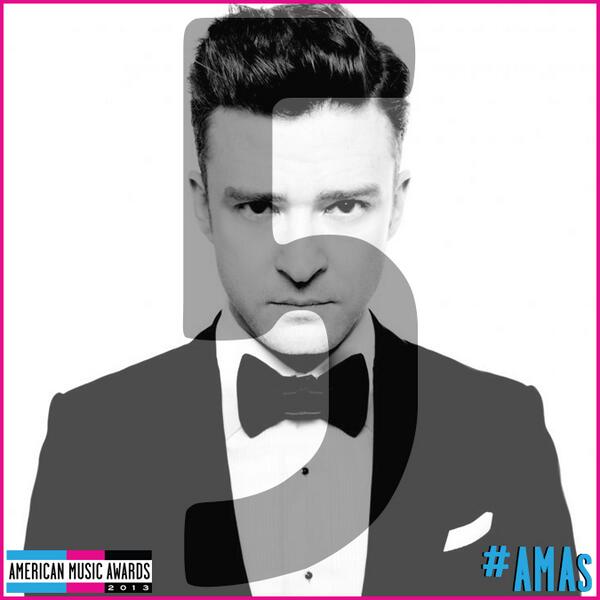 Artist of the Year
Favorite Male Artist (Pop/Rock)
Favorite Album (Pop/Rock)
Favorite Male Artist (Soul/R&B)
Favorite Album (Soul/R&B)
You can check the complete list of nominations here.