Below are the very latest images added to the collection on WorldofJustin.com. We have over 90,000 images making WoJ the largest gallery online for Justin Timberlake.

Any new images added to the gallery, will be autoatically added here first!
Catch Justin in this Fall's "Runner Runner" and "Inside Llewyn Davis"
Uncategorized
http://blog.siriusxm.com/2013/11/15/justin-timberlake-on-the-highway-hot-30-let-me-enjoy-this-moment/
Justin is nominated in 5 categories, which ties him with Katy Perry with the most nominations in music categories.
His nominations:
Favorite Male Artist

Favorite Pop Artist
Favorite R&B Artist
Favorite Album (The 20/20 Experience)
Favorite Song (Mirrors)
Vote for him here!
LOS ANGELES, Nov 1 — The director is being courted to direct a biopic on the record executive Neil Bogart, who propelled a number of rock, disco and soul acts to fame in the 1960s and 1970s.
Spike Lee, whose film "Oldboy" will arrive in US theatres next month, is in early talks to helm "Spinning Gold," according to the Hollywood Reporter. If an agreement is reached, Lee will direct Justin Timberlake, who has been attached to the project as a producer and lead actor for three years running.
"Spinning Gold" will tell the story of Neil Bogart, who, as the founder of Casablanca and Boardwalk Records, had a major influence on the soundtrack to American life in the 1960s and 1970s. Bogart is credited with discovering Donna Summer, Kiss, The Village People, Joan Jett and Curtis Mayfield, among other legendary musical acts. Bogart died in 1982, at age 39, of complications from cancer.
The independent film will be based on a screenplay by Tim Bogart, one of Neil Bogart's sons. The film's production schedule is still unknown. — AFP-Relaxnews
Los Angeles, Oct 13 : Singer-actor Justin Timberlake says that he gets "obsessed" over small details concerning the decoration of his home.
He says that his house has a mixture of contemporary as well as other pieces of art, reports contactmusic.com.
"I'm a bit of an art collector and I can get a bit obsessed with details, like handles on drawers. But I guess 'contemporary with a bit of other stuff mixed in' would describe our home," Bang Showbiz quoted Timberlake as saying.
Eventually, it is his wife Jessica Biel who makes most of the decisions.
"I tell myself I have a choice in things, but that's just because I'm in denial," he said.
Timberlake and Biel exchanged vows in October last year.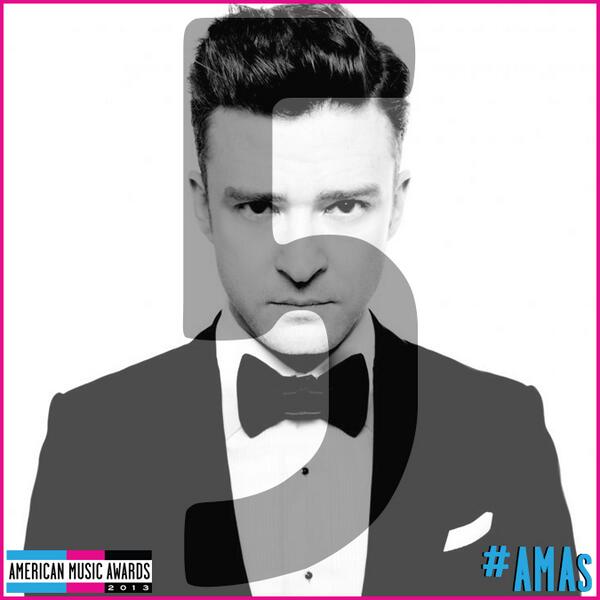 Artist of the Year
Favorite Male Artist (Pop/Rock)
Favorite Album (Pop/Rock)
Favorite Male Artist (Soul/R&B)
Favorite Album (Soul/R&B)
You can check the complete list of nominations here.
You can conveniently vote for all categories he's nominated in for the MTV EMAs on one page. Vote, vote, vote!
Justin Timberlake is taking back the top spot for the second time this year. According toHitsDailyDouble, the "Suit & Tie" singer has earned the no. 1 spot again with the release of his 20/20 Experience – Part 2 of 2, selling 348,390 in its first week. The news follows a successful comeback after he pushed 968,000 units in its opening week with The 20/20 Experience this past March.
JT is currently on the road for his worldwide solo tour after trekking across the country and Canada alongside Jay Z for their 12-city Legends of the Summer gig.
On the album sales chart, Drake's third studio effort Nothing Was The Same gets bumped down to second place in its second week, followed by New Zealand's teen songstress Lorde with her debut Pure Heroine. Check the full rundown here.
---
Justin tweeted to thank the fans:
talks about how he in the back of his mind wasn't sure if he missed an opportunity for the first album because he waited so long, it's a short snippet but so worthy of taking a listen or two.